Developers
At La Cantera
Along with its affiliate companies, Affinius Capital invests across the risk spectrum for a global client base, managing over $35 billion in net assets under management within a diversified portfolio across North America and Europe. Affinius Capital provides strategic equity and debt capital, including to capitalize on the accelerating demand for technology-driven real estate assets, to meet the critical need for housing solutions, and for other market and capital structure opportunities exhibiting compelling risk-return characteristics. 
For more information, visit affiniuscapital.com.
Current Developers
Architecture Review Board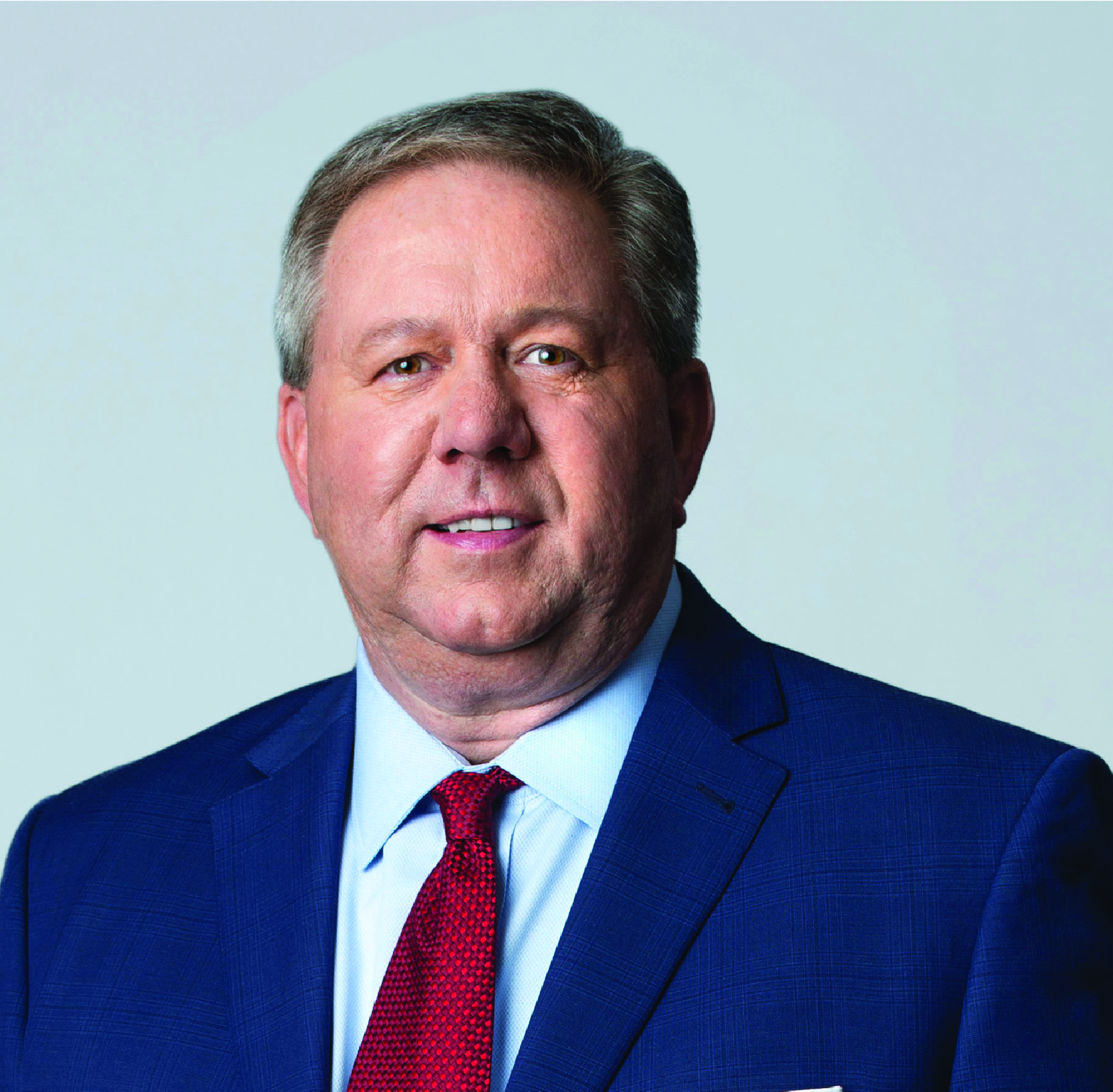 Bruce Petersen
Executive Managing Director, Investments
As Executive Managing Director of Real Estate Investments, Bruce is responsible for managing Affinius Capital's commercial investment activities to include acquisitions and joint ventures. He works directly with internal equity allocation functions, debt financing, and capital structuring for build-to-suit transactions, construction management, La Cantera, Norterra and manages the regional investment offices for Affinius Capital.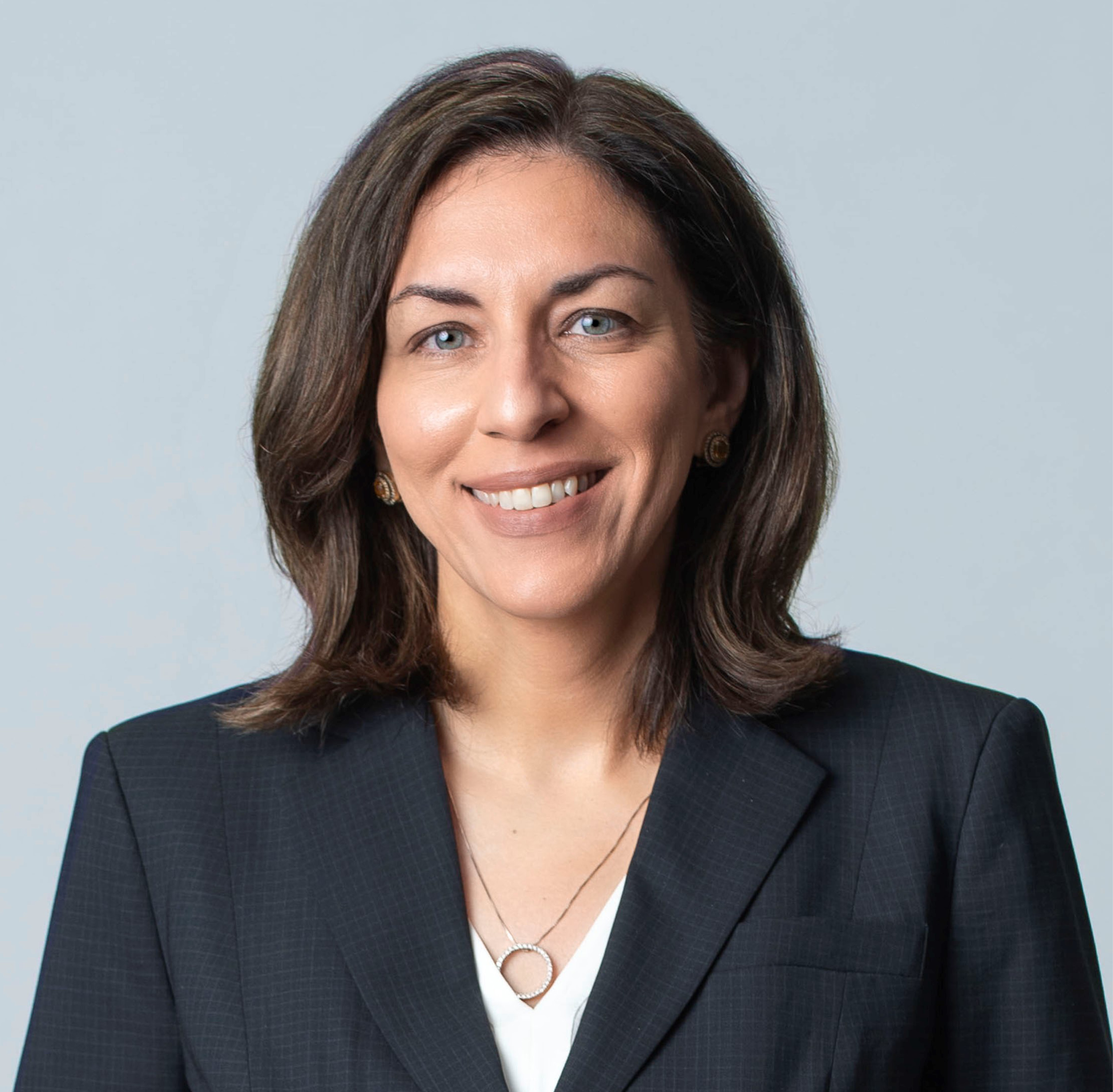 Hailey Ghalib
Executive Managing Director, Development & Portfolio Management - Multifamily Development
As Executive Managing Director for Affinius Capital, Hailey provides leadership for company's multifamily, mixed-use and senior housing business and oversees Affinius Capital's ground-up development program for housing. In her role as Portfolio Manager, Hailey successfully managed investment programs sponsored by Affinius Capital with an ongoing focus on value creation and maximizing risk-adjusted returns for investors.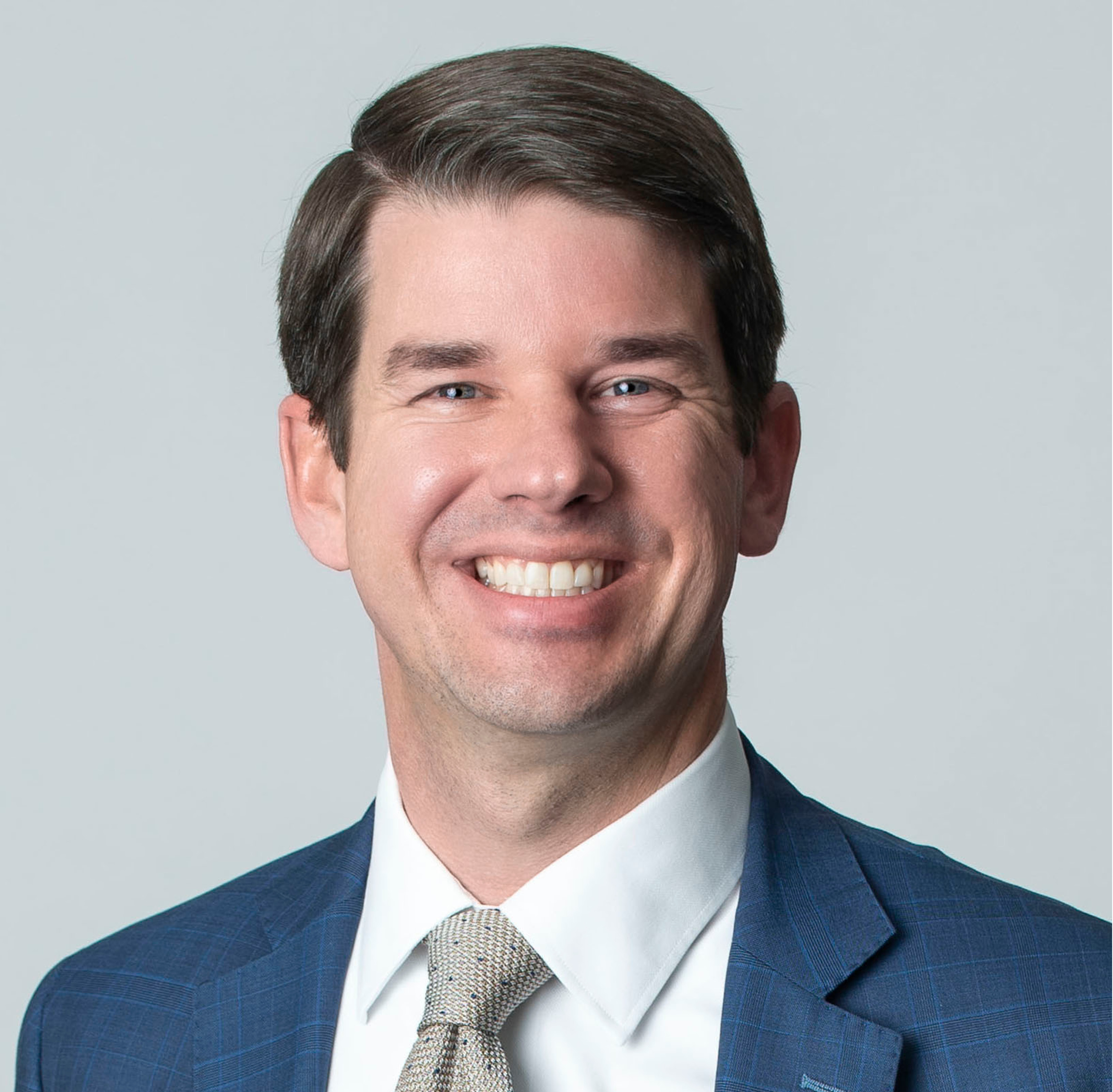 Jed Melson
Executive Director - Investments
Jed Melson serves as Executive Director of Investments for Affinius Capital. In this role he helps oversee Affinius Capital's acquisitions and local relationships across the South, with a focus on Texas.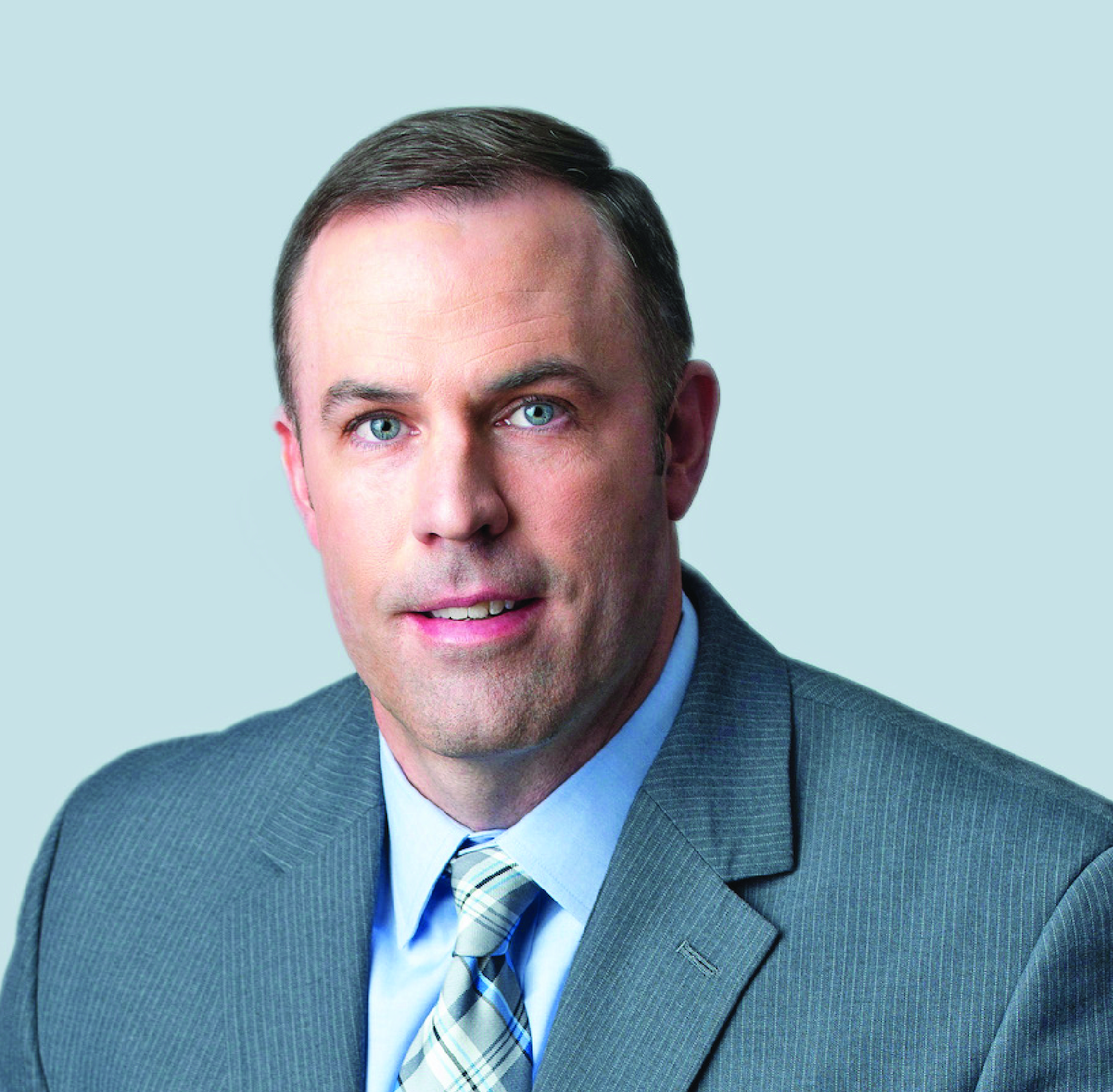 Phillip R. Moltz
Executive Director, Portfolio Management and Retail Development
In his capacity as Portfolio Manager, Phillip manages the portfolio of retail assets owned and managed by Affinius Capital with the goal of maximizing value and risk-adjusted returns to the Investor. Phillip also provides overall strategic direction with respect to Affinius Capital's retail build-to-suit and development activities.