Developers
At La Cantera
With approximately $35 billion in assets under management and 11 global offices, USAA Real Estate is an industry leader in acquiring, developing, financing and managing the highest quality real estate assets in North America and Europe. The mission of USAA Real Estate is to serve the financial interests of its investor clients by strengthening the profitability and diversity of the USAA investment portfolio, which includes multifamily, industrial, office and hotel properties, as well as              e-commerce logistics and distribution centers, media production facilities and data centers. Aligned with a series of strategic partnerships cultivated over decades of   co-investment, USAA Real Estate engages with preeminent sector leaders demonstrating proven domain expertise in a shared drive to achieve superior,        risk-adjusted returns.
For more information, visit www.usrealco.com.
Current Developers
Architecture Review Board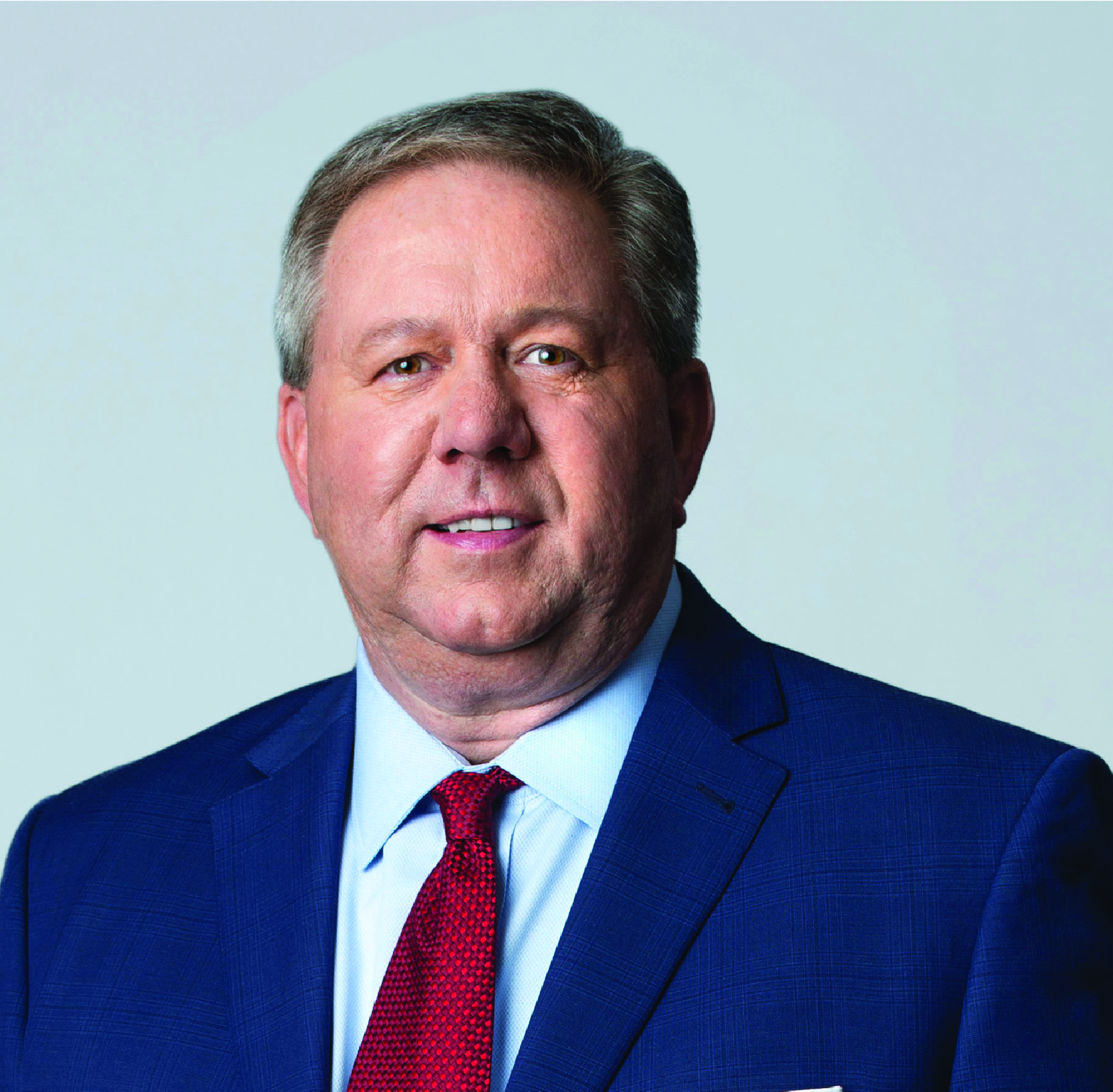 Bruce Petersen
Executive Managing Director, Investments
As Executive Managing Director of Real Estate Investments, Bruce is responsible for managing USAA Real Estate's commercial investment activities to include acquisitions and joint ventures. He works directly with internal equity allocation functions, debt financing, and capital structuring for build-to-suit transactions, construction management, La Cantera, Norterra and manages the regional investment offices for USAA Real Estate.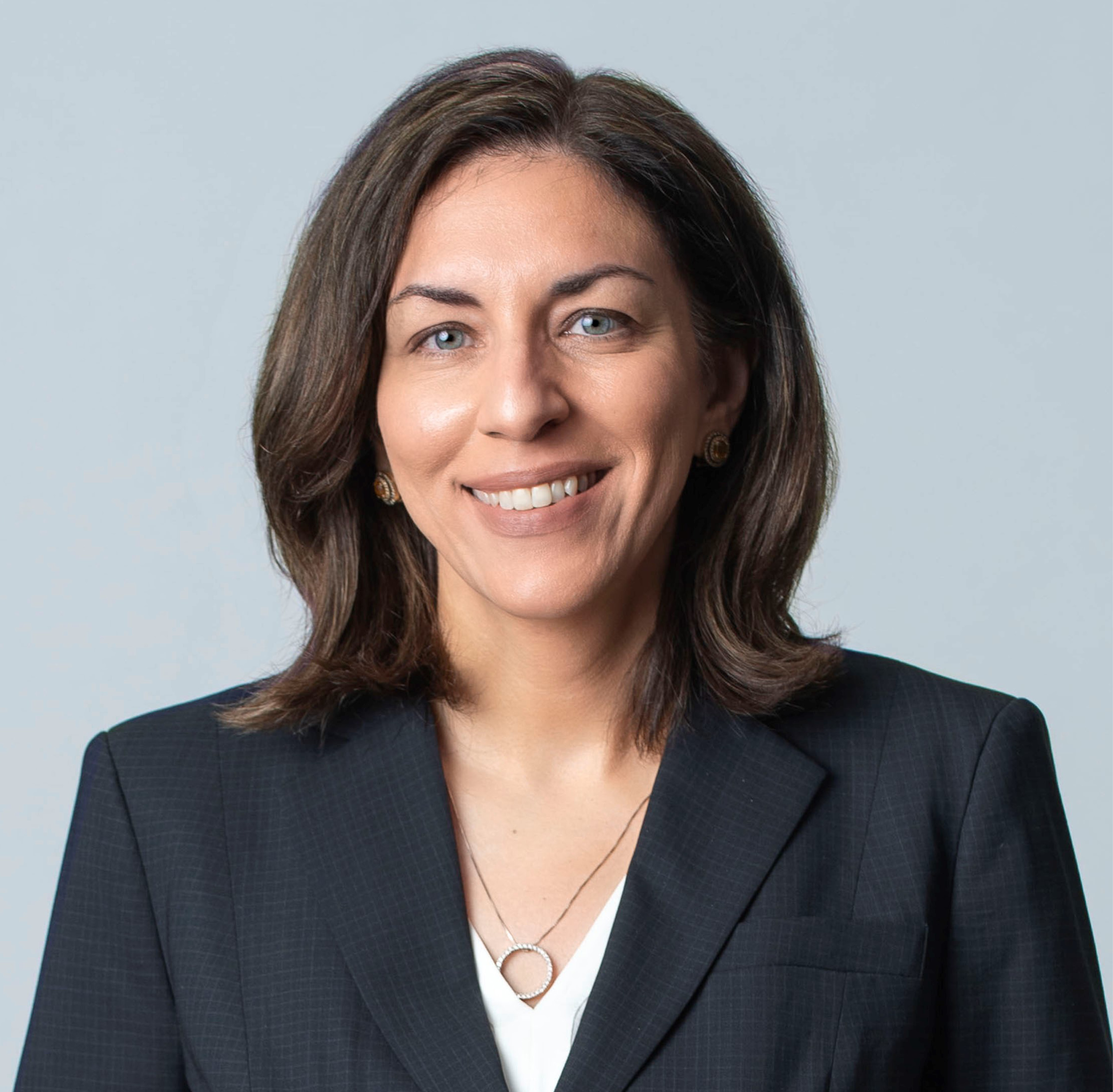 Hailey Ghalib
Executive Managing Director, Development & Portfolio Management - Multifamily Development
As Executive Managing Director for USAA Real Estate, Hailey provides leadership for company's multifamily, mixed-use and senior housing business and oversees USAA Real Estate's ground-up development program for housing. In her role as Portfolio Manager, Hailey successfully managed investment programs sponsored by USAA Real Estate with an ongoing focus on value creation and maximizing risk-adjusted returns for investors.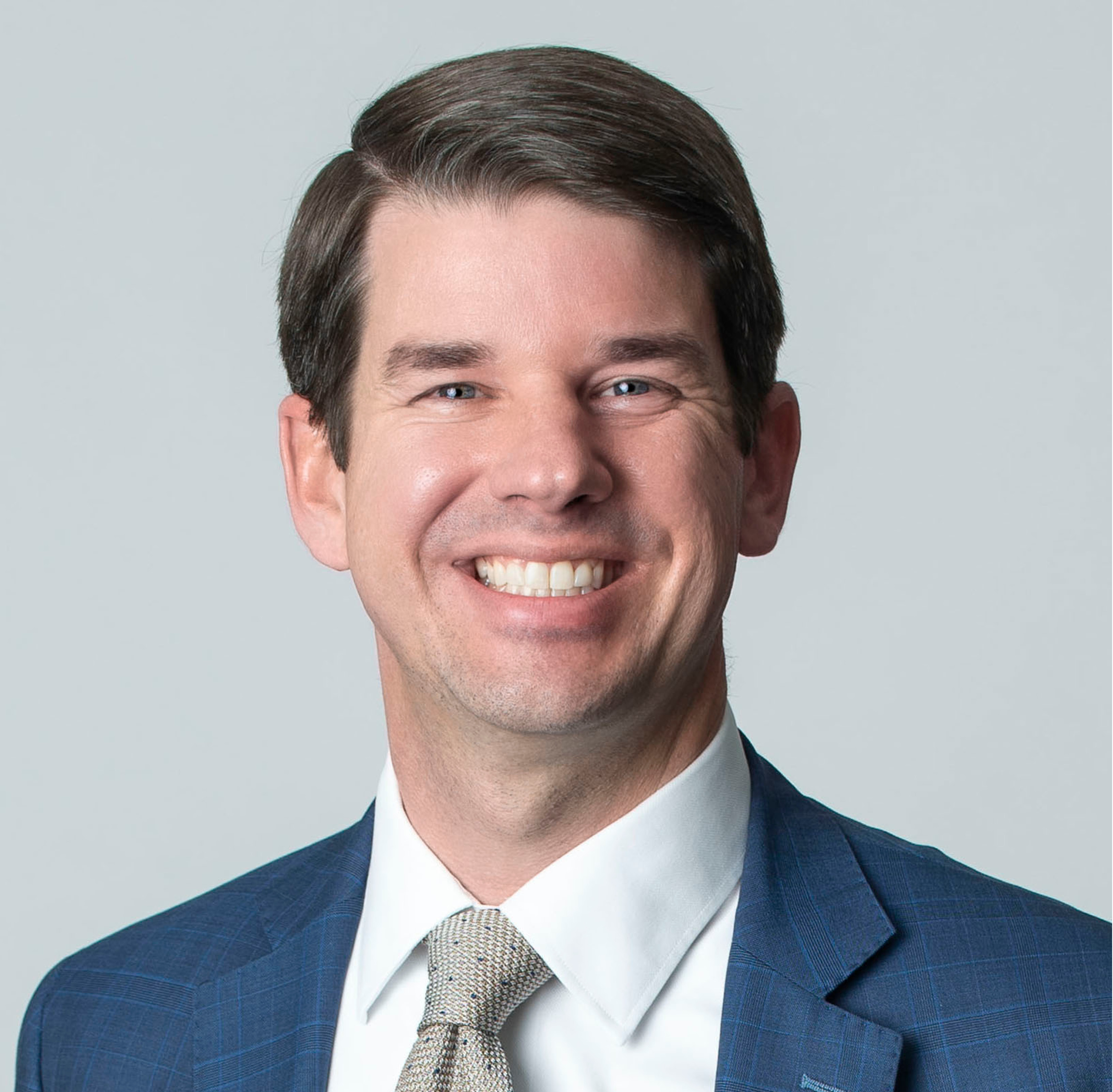 Jed Melson
Executive Director - Investments
Jed Melson serves as Executive Director of Investments for USAA Real Estate. In this role he helps oversee USAA Real Estate's acquisitions and local relationships across the South, with a focus on Texas.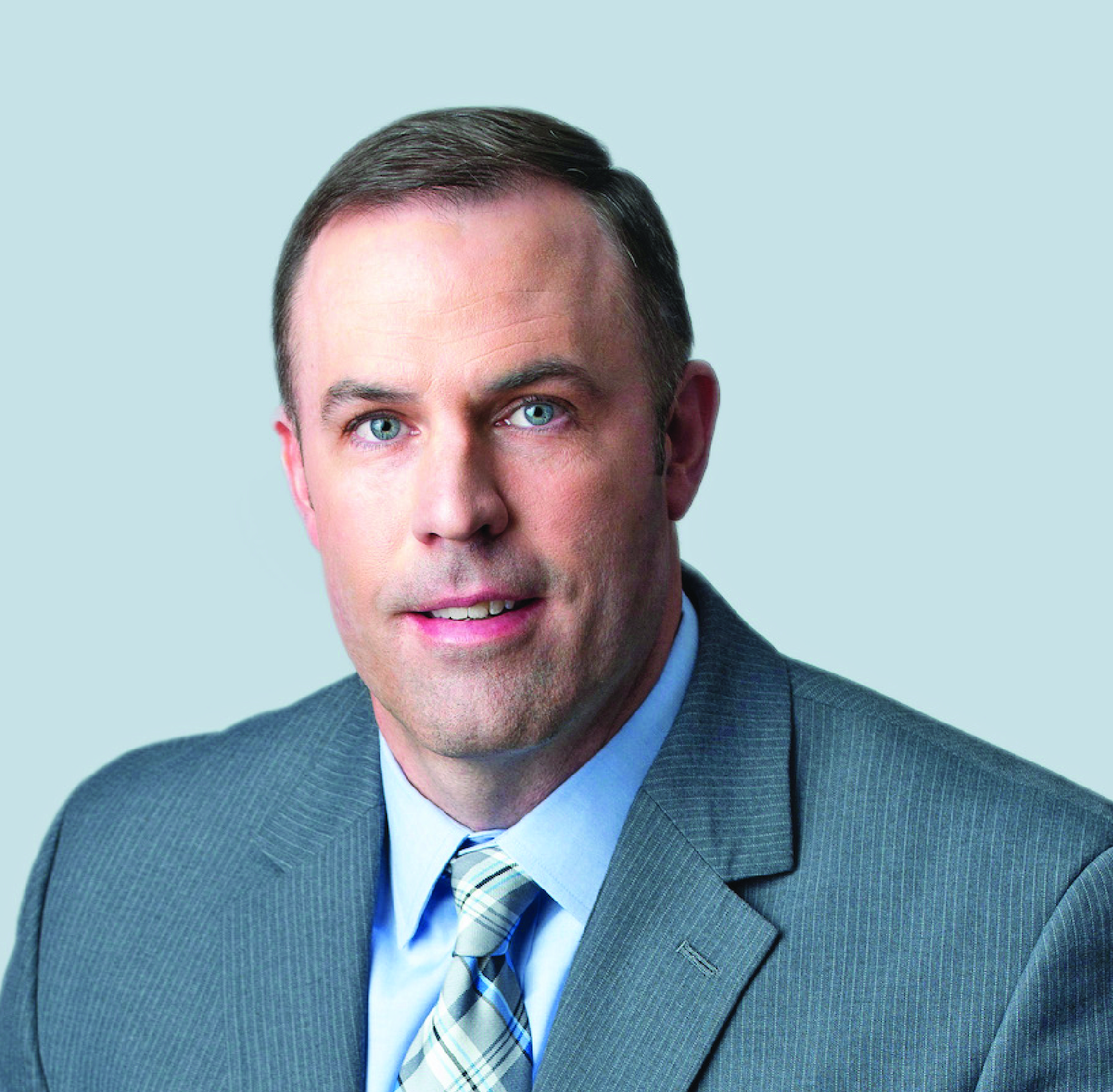 Phillip R. Moltz
Executive Director, Portfolio Management and Retail Development
In his capacity as Portfolio Manager, Phillip manages the portfolio of retail assets owned and managed by USAA Real Estate with the goal of maximizing value and risk-adjusted returns to the Investor. Phillip also provides overall strategic direction with respect to USAA Real Estate's retail build-to-suit and development activities.